Custom T-Shirts!
50% off on Custom T Shirts.
Run before it's too late!
Custom t-shirts are a great way to express yourself, promote your business or brand, or create a unique gift for someone special. With the our Online custom t-shirt printing service, it's easier than ever to create your own custom designs and order high-quality t-shirts in bulk.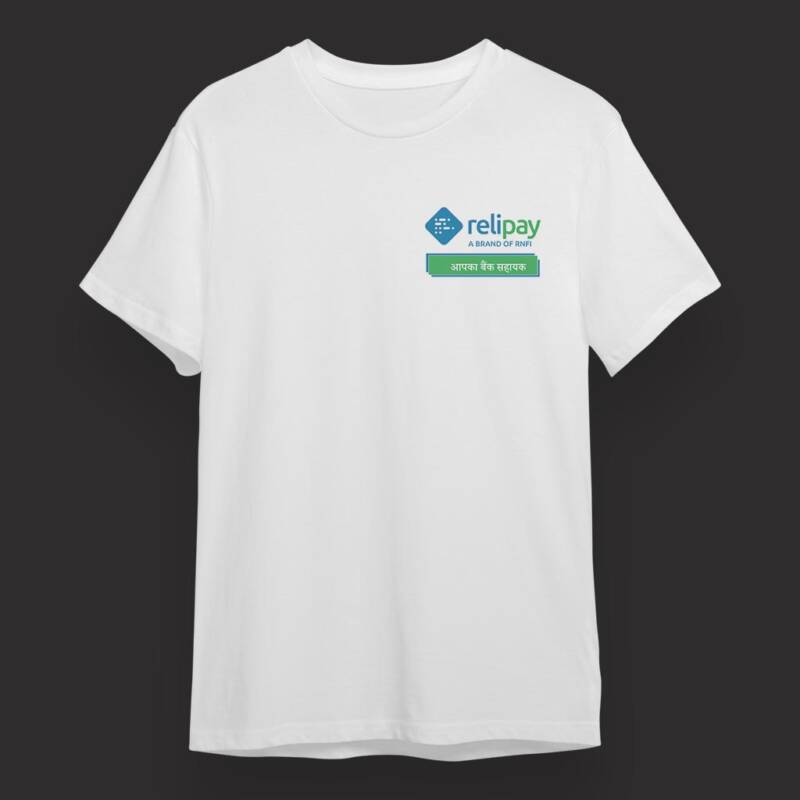 About us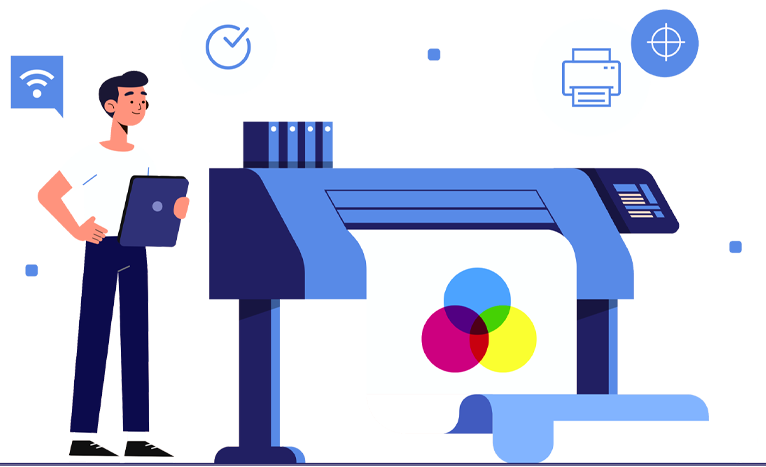 At NSK Multiservices, we offer a wide range of services, including Custom T-Shirt Printing, ITR Filing, Financial Consultancy, Providing AEPS Services, Website Development and business consulting. Our team of experienced professionals is dedicated to providing customized solutions tailored to meet the unique needs of each of our clients. We understand that every client is different, and we take the time to get to know our clients and their businesses so that we can provide the best possible service.
What we do
AEPS Service
AEPS is a payment system that allows customers to access basic banking services, such as cash withdrawal, balance inquiry, and fund transfer, using their Aadhaar number and biometric authentication.
Financial Consulting
Our team of experienced financial consultants has the knowledge and expertise to help clients navigate complex financial issues and develop strategies to achieve long-term financial success.
Website Development
Our website development services include a wide range of offerings, including website design, website development, e-commerce development, content management systems (CMS), and more. We work closely with our clients to understand their goals, target audience, and unique business requirements to develop custom websites that are optimized for success.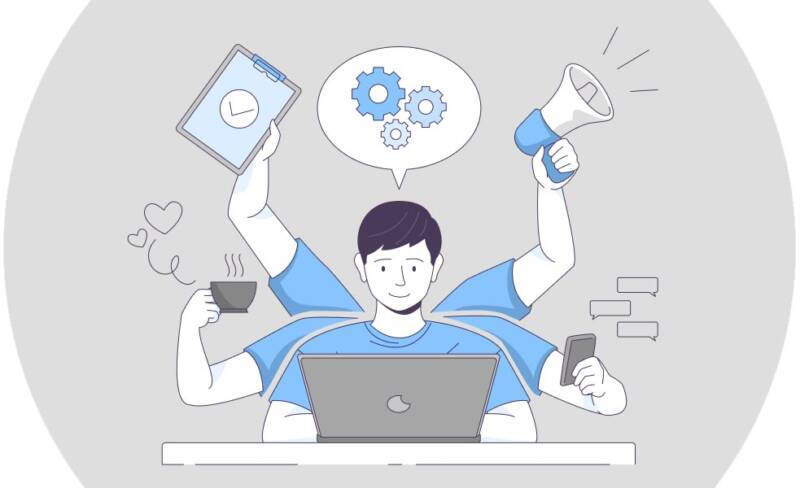 Custom T-Shirt Printing
Our mission is to help our clients create high-quality, unique t-shirts that represent their brand or message.
ITR Filing
to get it right to avoid penalties and legal issues. Our team of experienced professionals is knowledgeable about all aspects of income tax filing and can help clients navigate the process with ease.
Search Engine Optimization
SEO is an essential component of any successful digital marketing strategy. It involves optimizing a website to improve its visibility in search engine results pages (SERPs), making it easier for potential customers to find your website online.
Our team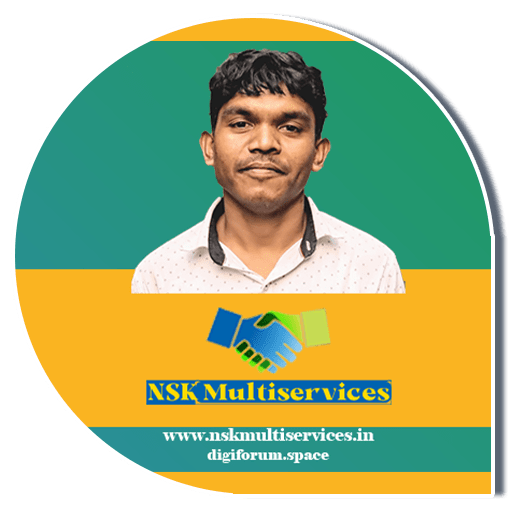 Nandeshwar
Founder, NSK Multiservices Ravindra Madavi
Creative Content Creator Atesh Chaube
Web Developer